Permian

High School




Class Of 1975
The class that started it all!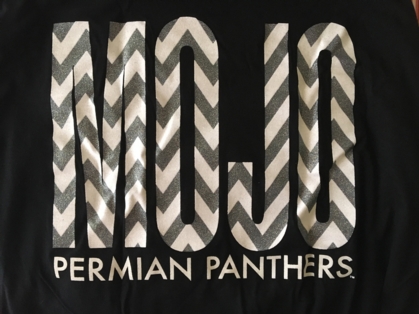 HEY EVERYONE 👋🏻 ....DON'T FORGET TO GET REGISTERED AND ALSO GET YOUR ROOM RESERVED AT THE ODESSA MARRIOTT!!
REUNION45/CELEBRATE 65
June 10-12,2022
↖️ REGISTRATION PAGE is OPEN! Click on the link in the left margin and it will take you to the REGISTRATION page and the link to the MARRIOTT to book your room. PLEASE follow all directions and answer ALL the Registration Questions when you register or you won't be able to register. Contact Sherry or Randy if you have any problems!
You must be signed in to register for REUNION45
and also to get link to the Marriott
DO YOU KNOW....
----------------------------------
The DONATION LINK is up and running!! Any amount is GREATLY appreciated and needed for this year. You can now easily donate through PayPal (Please choose FRIENDS AND FAMILY to pay) or you can use your Credit Card through the Class Creator or mail a check . Just click on the DONATE link in the upper right margin ---------- All instructions are on that page .... and thank you for supporting our Class!
*MAKE SURE YOU ARE LOGGED IN to access DONATION page*
**AND BY THE WAY, WHILE ON THE WEBSITE, CK OUT THE MISSING CLASSMATES CHOICE, 282 OF THEM, SEE IF YOU KNOW WHERE ANY OF THEM ARE! CONTACT THEM, AND GET THEM TO COME TO THE WEBSITE AND SET UP THEIR PROFILE
--------------------------------------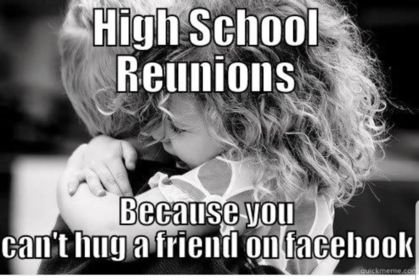 ANNOUNCEMENTS
•

Class of '75: I made a $75 contribution from our class to the Permian High Booster Club to go for scholarships in honor of Barry Sykes upon his passing. Even though he was not in our class, I think we were all familiar with him, and he was an avid sports fan in the Basin being "The Voice of Friday Night Lights". Donna Wittie

•

Finally, the Reunion is going to happen!
I have reserved some tee times @ Ratliff Ranch around 8:30, Saturday morning June 11th. The start time should not be too early for those that partake in adult libations (or over overtake…). The cost will be $47/person.

Let's see if we can a get a group to go play golf. Ladies and spouses, we'd like to see you out there also. We will play a scramble game, where nobody has to be good, because after everyone hits the ball, and the team will play the best shot. This format is tons of fun, well mostly fun, well sometimes not so fun, but always a great reason to drink…
One last thing, the last reunion winners were Travis Howard, Mark Fielden, and Randy Rogers.
Is that really the memory our reunions want to have? 😊😊😊

If you are interested, please send me an email to let me know.
Randy Rogers
Randy_b_Rogers@outlook.com