Permian

High School




Class Of 1975
The class that started it all!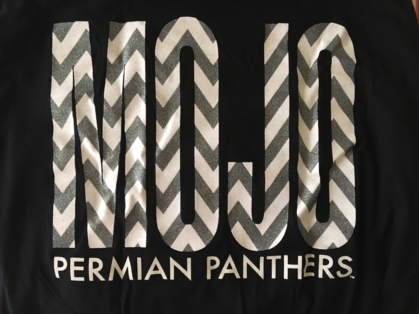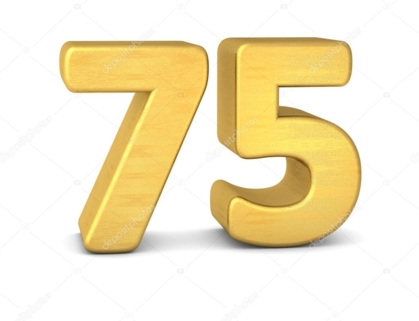 DO YOU KNOW....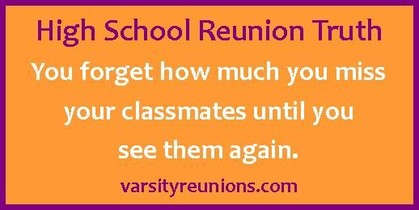 FEBRUARY 7, 2020 UPDATE:
↖️ REGISTRATION PAGE is OPEN! Click on the link in the left margin and it will take you to the REGISTRATION page and the link to the MARRIOTT to book your room. PLEASE follow all directions and answer ALL the Registration Questions when you register or you won't be able to register. Contact Sherry or Randy if you have any problems!
You must be signed in to register for REUNION45 and also to get link to the Marriott
-----------------------------
January 29, 2020 UPDATE:
*The DONATION LINK is up and running!! Any amount is GREATLY appreciated and needed for this year. You can now easily donate through PayPal (Please choose FRIENDS AND FAMILY to pay) or you can use your Credit Card through the Class Creator or mail a check . Just click on the DONATE link in the upper right margin ---------- All instructions are on that page .... and thank you for supporting our Class!
*MAKE SURE YOU ARE LOGGED IN to access DONATION page*
**AND BY THE WAY, WHILE ON THE WEBSITE, CK OUT THE MISSING CLASSMATES CHOICE, 282 OF THEM, SEE IF YOU KNOW WHERE ANY OF THEM ARE! CONTACT THEM, AND GET THEM TO COME TO THE WEBSITE AND SET UP THEIR PROFILE.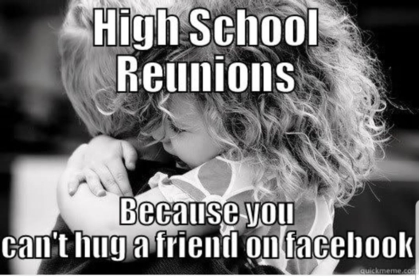 _______________________________
November 20, 2019 IMPORTANT!
If you did not get an email on November 17, 2019...then your email is BOUNCING BACK to us. Please go in and update and let one of us know to resend email to you!