Permian

High School




Class Of 1975
The class that started it all!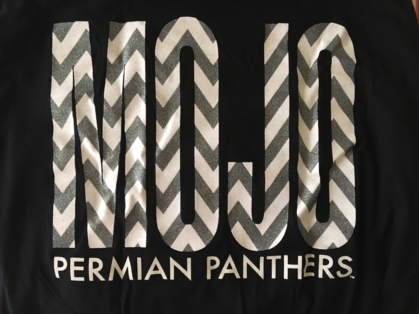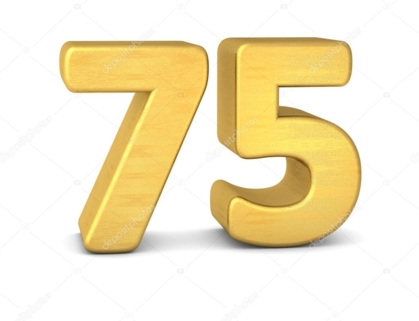 DO YOU KNOW....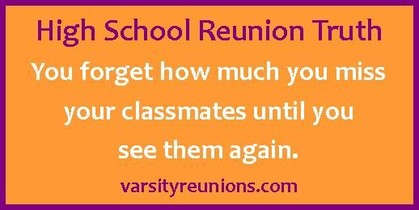 January 18, 2020 UPDATE:
Contract with the HOTEL is almost complete!! Last two changes were discussed yesterday (for the millionth time) and now waiting on updated contract to sign, seal, and deliver! My fingers are crossed and hoping by early next week....all is correct and signed. We then can implement the HOTEL ROOM BLOCK and get the link for you to book your rooms. When all of this is FINAL .... We will be sending out an email with all of the REUNION INFORMATION!! I promise!! :)
THE DATES ARE JULY 10-12
*more detailed info coming very soon..........REGISTRATION PRICES AND PAGE, SCHEDULE OF EVENTS, HOTEL LINK, MENU, etc.....
*The DONATION LINK is now up and running!! Any amount is GREATLY appreciated and needed for this year. You can now easily donate through PayPal also with a Credit Card, Debit card or Bank transfer. Just click on the DONATE link in the right margin ---------- and thank you, thank you, thank you!!!
*MAKE SURE YOU ARE SIGNED IN TO YOUR PROFILE to get to DONATION page.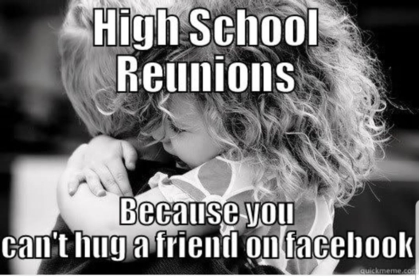 _______________________________
November 20, 2019 IMPORTANT!
If you did not get an email on November 17, 2019...then your email is BOUNCING BACK to us. Please go in and update and let one of us know to resend email to you!